Dear Patients
Dear Patients
Welcome to our website.
Appointment policies:
For new patients, and for existing patients with a new issue, your first visit will be a phone call, and we will ask you to share photos ahead of time if applicable. Dr. Jones will then determine if an in office visit is necessary.
If you are a physician sending a referral the fax number is 802 251 6023
If you are a new patient and want to make an appointment please have your primary care doctor send a referral and we will contact you. If you and your doctor feel your condition is an emergency, have your doctor contact us directly and we will make appropriate arrangements.
If you are an existing patient and you want to make, change or cancel an appointment you may email us at drjonesoffice138@gmail.com. Put "appointment" in the subject line and give us your name phone number and reason for appointment. If you would prefer you may fax us the request.
If you are an existing patient with a non urgent question or refill request you may email drjonesoffice138@gmail.com and put "question" or "refill" in the subject line. If you would prefer you may fax us the request.
You can reach us for emergencies: to do so, call our office phone for details 802-251-0958 option 0.
Sincerely,
Dr. Jones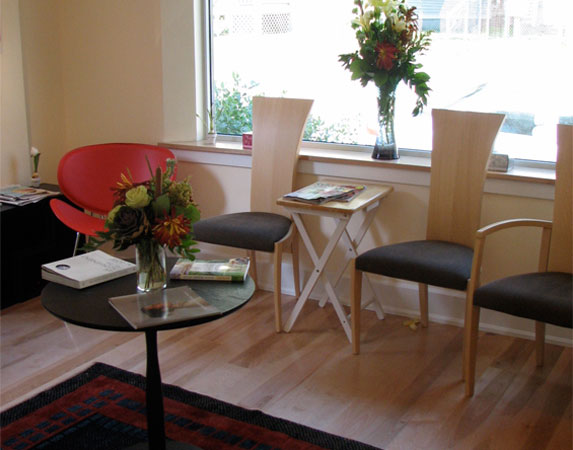 Our goal is to provide
for our patients and
their families: quality
care and compassion,
respect and consideration.
We wish to be a positive
influence in the
healthcare field, and
to deliver good medicine.
Our office is a "green" space; there are many features in it that are energy efficient, and the materials used are natural and do not have toxic glues or coatings.