Dear Patients
Our physical offices in Whately and Brattleboro remain closed to regular visits due to the COVID 19 epidemic. We are scheduling phone visits and Zoom visits through our appointment line: 802-251-0958 option 1. Dr. Jones will schedule a face to face visit if a biopsy is necessary.
If you are a physician, or need to reach Dr. Jones urgently, you can do so through the website email or by calling the office and dialing option 0.
Thank you for your continued patience.
Some COVID References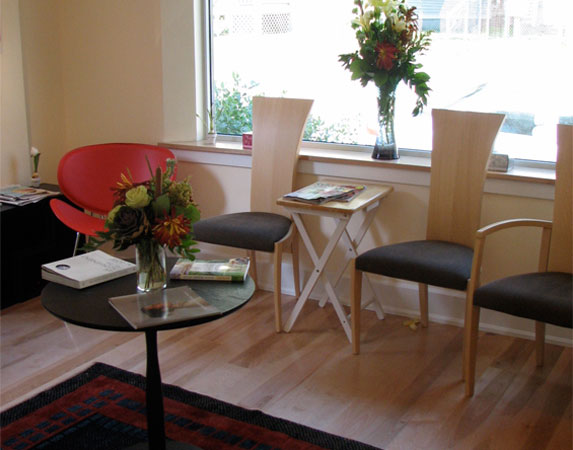 Our goal is to provide
for our patients and
their families: quality
care and compassion,
respect and consideration.
We wish to be a positive
influence in the
healthcare field, and
to deliver good medicine.
{Our office is a "green" space; there are many features in it that are energy efficient, and the materials used are natural and do not have toxic glues or coatings.}